PORSCHE

-

search results

If you're not happy with the results, please do another search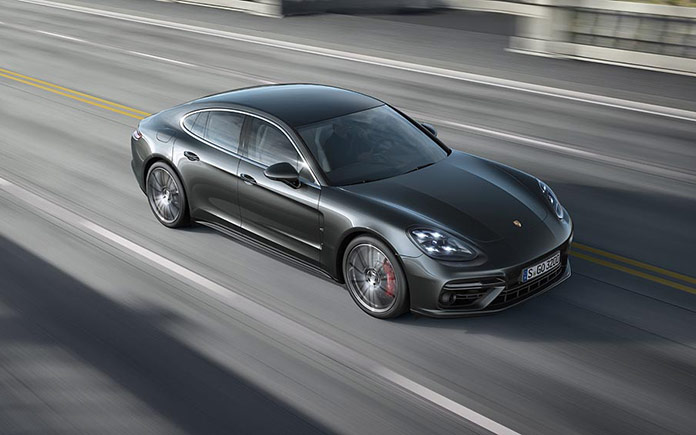 2017 Porsche Panamera – a sports car with the comfort of a luxury sedan. Released in 2009, the first iteration of the Porsche Panamera was a bold attempt to produce a car that combined the best of two distinct genres: the unashamed performance sports car and the luxury four door saloon.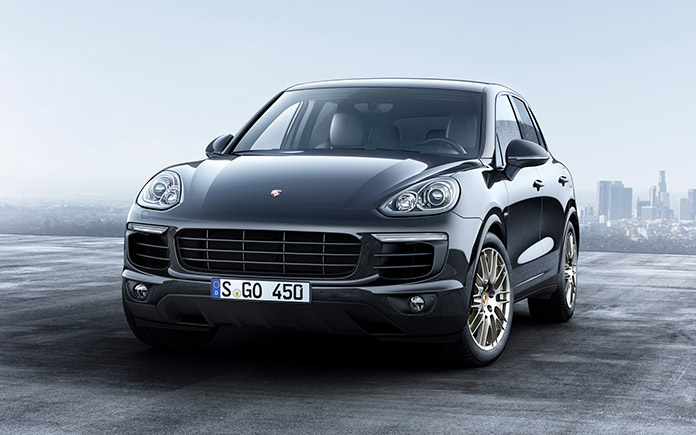 Porsche is offering a new Cayenne Platinum Edition. The special edition Cayenne Diesel and Cayenne S E-Hybrid are easily recognisable at first glance by their distinctive sporty appearance.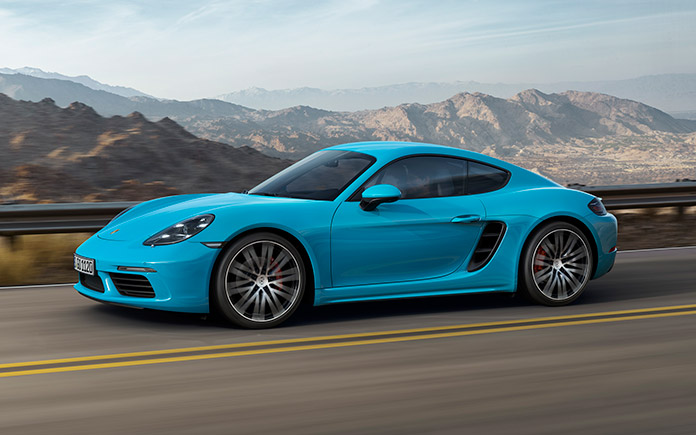 Just a few weeks after the debut of the new 718 Boxster, the new 718 Cayman is extending the new model series.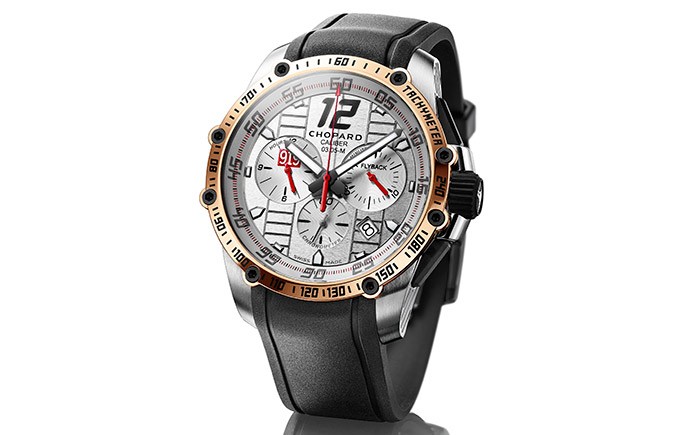 Inspired by the Porsche 919 Hybrid that powered the Porsche Motorsport to the top spot in the World Endurance Championship, the Chopard Superfast Porsche Motorsport 919 - limited victory edition celebrates the performance and the passion for automobiles shared by the two companies.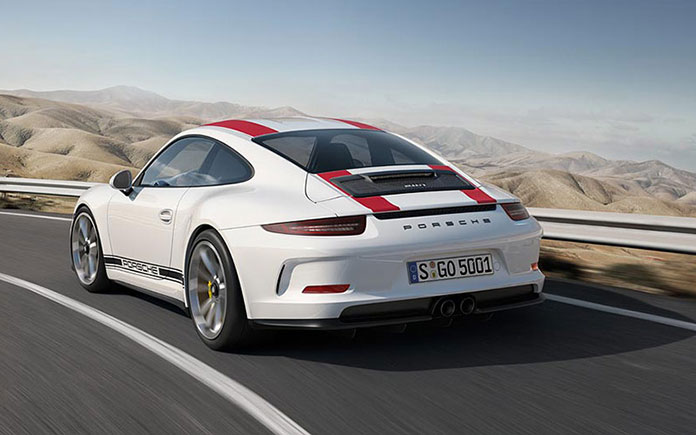 With its new 911 R, Porsche is unveiling a puristic sports car in classical design at the 2016 Geneva Motor Show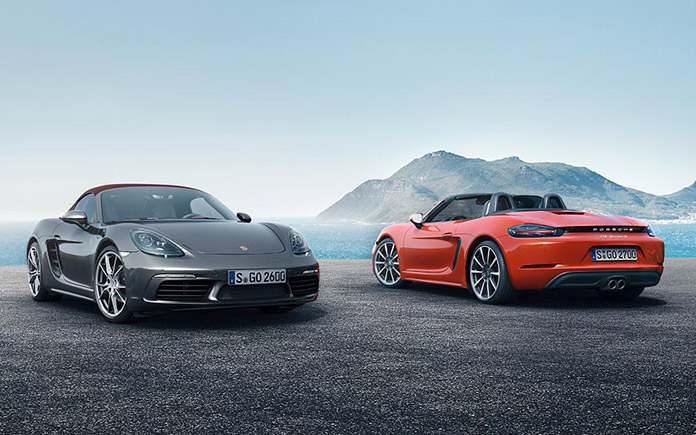 20 years after the first Porsche Boxster made its debut, Porsche is restructuring its mid-engine roadsters.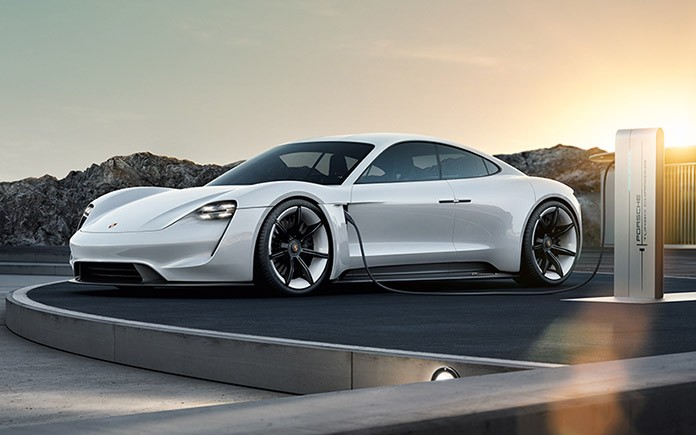 The first 100% electrically powered Porsche is on its way. The supervisory board of Dr. Ing. h.c. F. Porsche AG today gave the green light for the Mission E project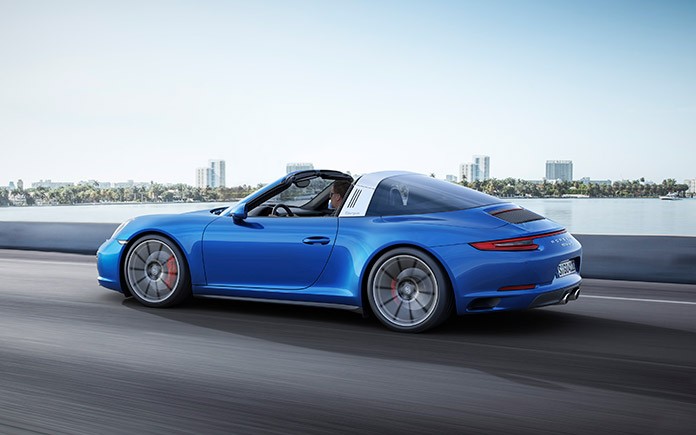 Porsche can look back on an extremely successful fiscal year. With 225,121 vehicles delivered to customers world-wide, Porsche achieved a new record in 2015, exceeding the previous record of 189,849 cars in 2014 by 19%.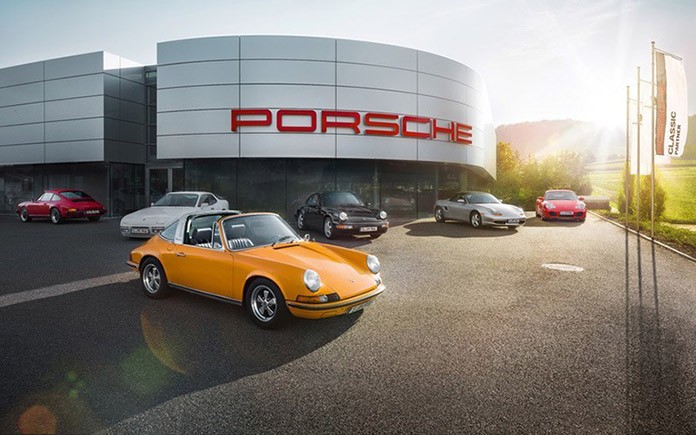 The world's first Porsche Classic Centre is just about to open: from 26 November 2015, the Porsche Classic Centre Gelderland, just outside of Arnhem/Netherlands, will be offering services for classic cars of all ages from Zuffenhausen.