airbus

-

search results

If you're not happy with the results, please do another search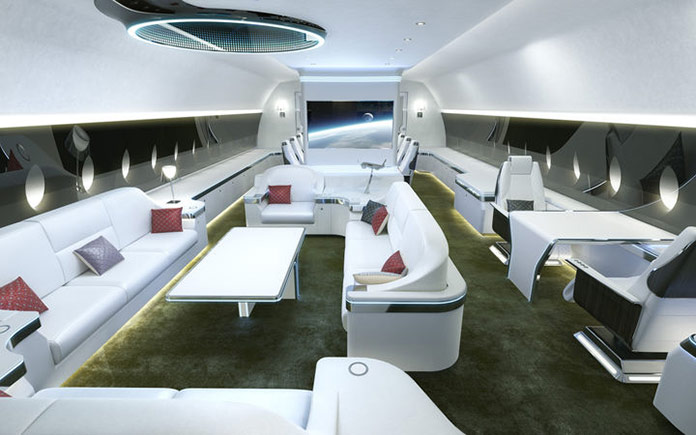 Airbus is launching a new corporate-jet version of its popular A350 XWB airliner, with Easyfit provisions for cabin-outfitting, expanding its corporate jet family with an aircraft that delivers more capacity, capability and comfort.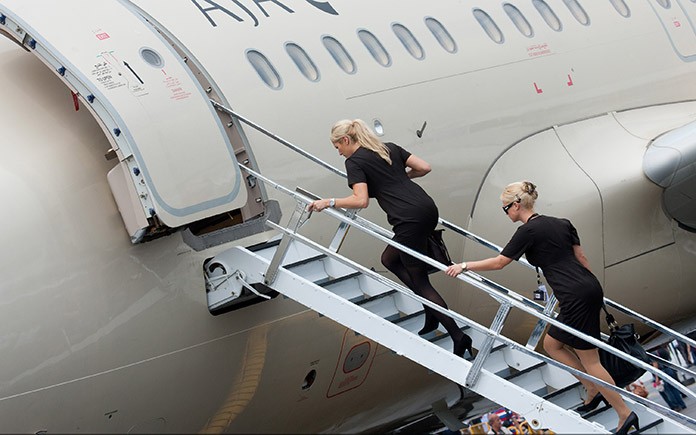 Airbus has increased the average list prices of its aircraft by 1.1 per cent across the product line. The new pricing is effective from January 1st 2016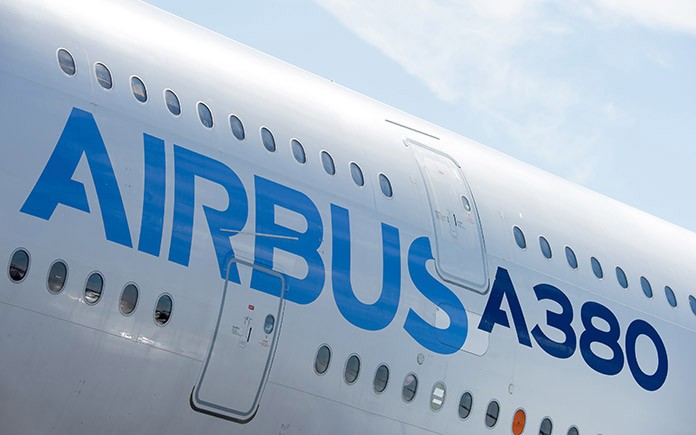 Airbus has exceeded its targets for 2015, achieving a new record of 635 aircraft deliveries for 85 customers of which 10 are new. These deliveries comprise: 491 A320 Family aircraft; 103 A330s; 27 A380s; and 14 A350 XWBs.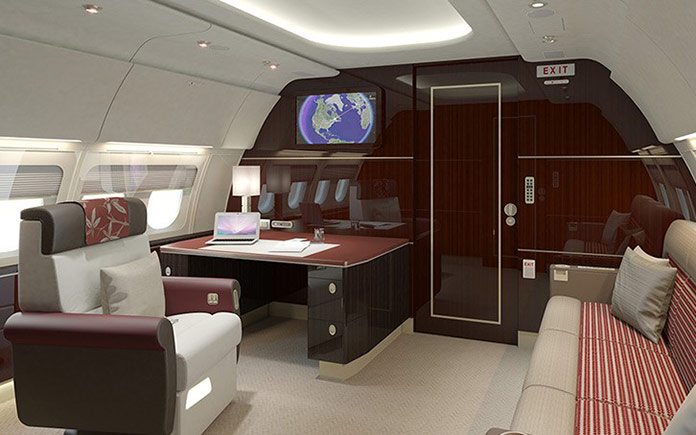 Building on the success story of the ACJ318 Elite, with 19 deliveries to date, and based on market demand, Airbus Corporate Jets (ACJ) and Lufthansa Technik will expand their successful co-operation in pre-defined VIP cabin completions by offering the Elite concept on the ACJ319.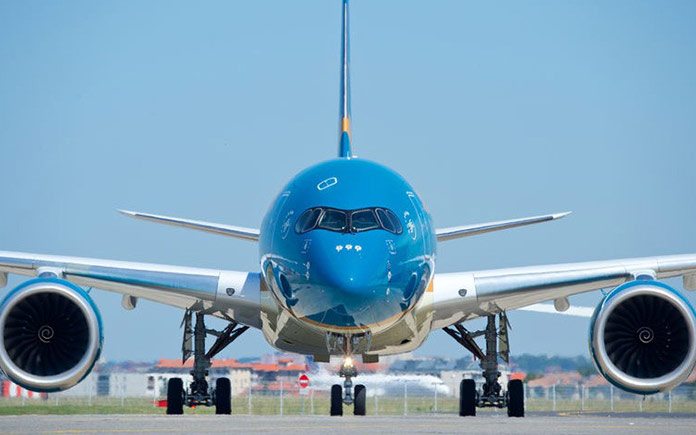 Vietnam Airlines is set to acquire 14 Airbus A350 XWBs, including 10 ordered from Airbus and four from lessors. Vietnam Airlines has become the second airline in the world to operate the all-new A350 XWB, following a special ceremony in Toulouse today.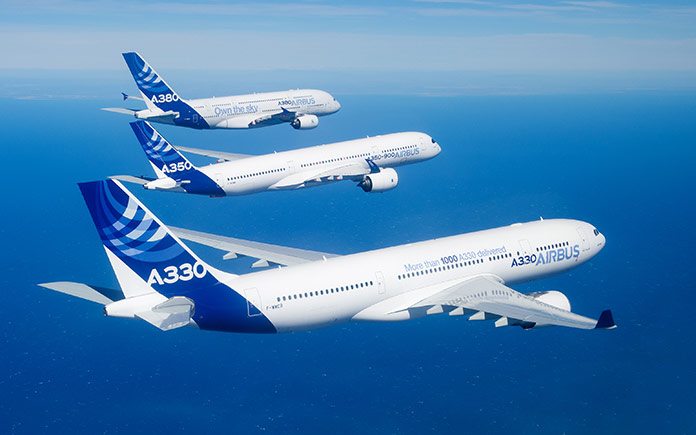 During the 2015 Paris Air Show, Airbus won $57 billion worth of business for a total of 421 aircraft. The deals comprise firm orders for 124 aircraft worth $16.3 billion and commitments for 297 aircraft worth $40.7 billion.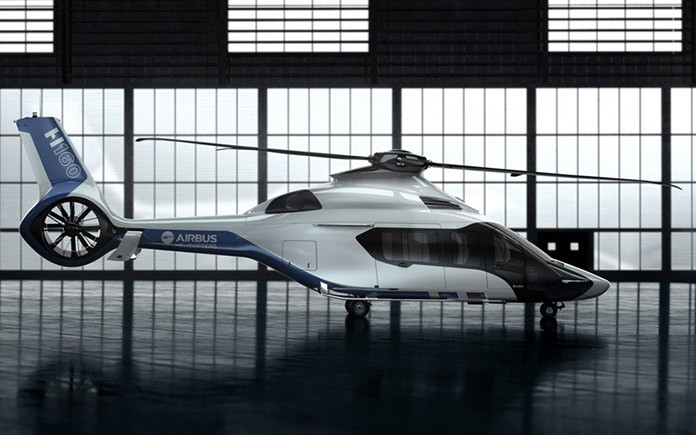 Airbus Helicopters presented its all-new H160, raising the standards for performance, cost effectiveness, passenger comfort and environmental impact to create the medium-class rotorcraft benchmark.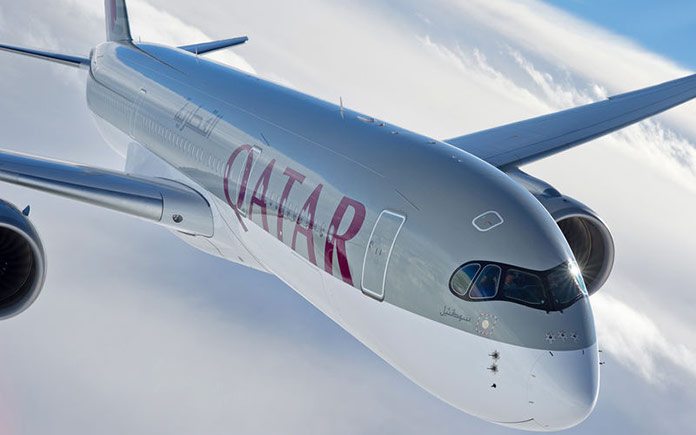 Qatar Airways Group Chief Executive, His Excellency Mr. Akbar Al Baker, chaired a press conference today at the Airbus Delivery Centre in Toulouse, France, to a crowd of more than 150 international media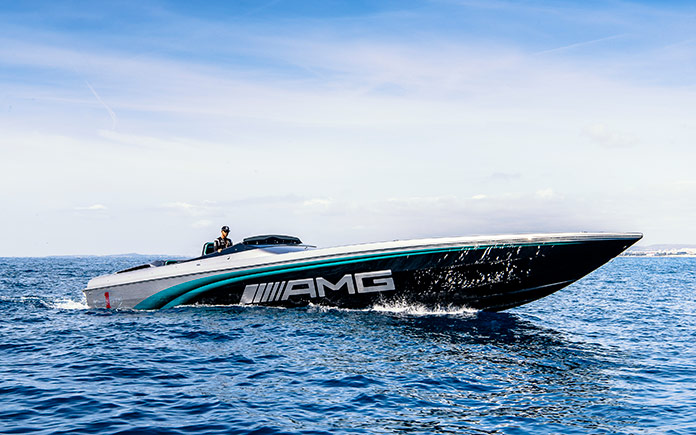 The worlds of modern luxury and racing performance blend perfectly under the Mercedes-Star – both on water and on land