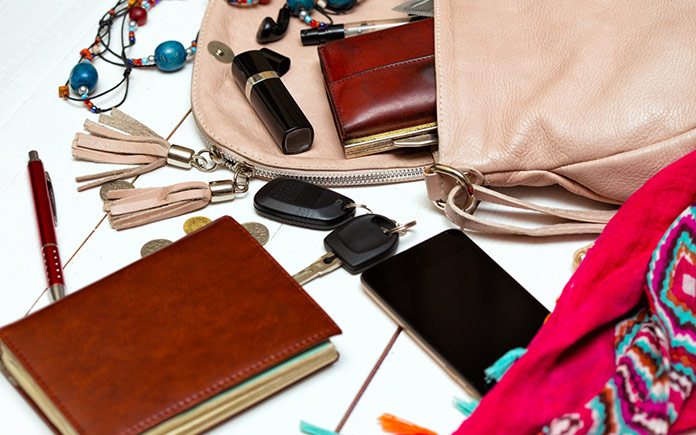 World Patent Marketing announces The Smart Bag, an accessory invention that enables people—especially women—to easily find items inside their bags even when it is very dark.
"The Global Handbag and Purse Manufacturing Industry is worth $106 billion," says Scott Cooper, CEO and Creative Director of World Patent Marketing. "Demand for handbags and accessories will grow as conditions in the global economy strengthen.Growing disposable incomes make people want to go out and splurge on premium items."
The Smart Bag has an internal lightning system that is embedded inside the inner lining of the bag. It has an array of sensors that detects the light levels in the bag. When the bag is open, it checks the amount of ambient light inside and if it is below the predetermined level will turn on the internal lighting system.
This accessory invention also has a battery charger on the outer lining which can be used to power external electronic devices. This battery charger is powered by a battery pack. Aside from those, it also has a music player, and a pocket that is designed to receive and hold flash drives.
Josie Morrison, a fashion and tech-blogger from Kane, PA, has this to say about The Smart Bag: "This is an elegant and stylish bag, that also has a USB charger that can be use to charge cell phones as well. Its uniquely designed to be manufactured in leather material and available in an assortment of shapes and sizes for a customized appearance. The VINSS bags line includes hand bag, dipper bag and brief case."
The Smart Bag is not just a bag with lights and batteries; it is an all-in-one device that can help women all over to use their various gadgets to the fullest. Aside from that, simple tasks such as looking for spare change or lipstick is made even easier. This accessory invention prevents the shoulder bag from becoming a deep black hole where nothing escapes.