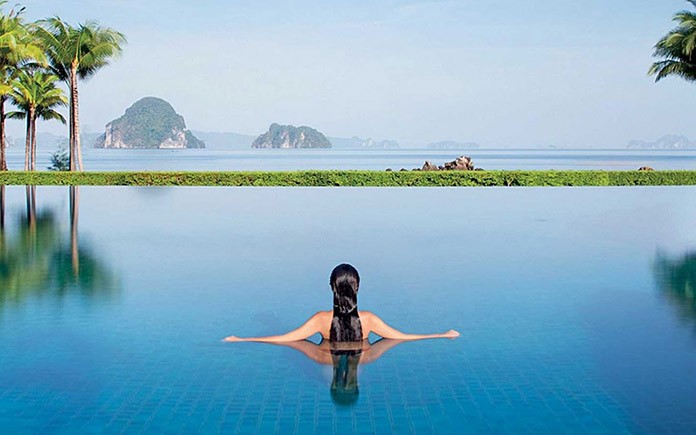 If you aim to switch your home for a more luxurious upgrade, you've come to the right place. If the time has come to boost the way that you live, you are probably in the process of looking at luxury properties to buy. The good news is that when it comes to high-end living, there are plenty of properties to choose from. From gorgeous condos to gated communities, there are lots of property types on offer.
While there is plenty of property on the market, the problem that many buyers face is knowing how to go about selecting the right home. Luckily, however, that's where we come in. To help you get your footing on the property market, here are a few questions to ask when shopping for a luxury home.
Where are all the best properties listed?
The first thing that you need to do when it comes to investing in a luxury home is find out where all of the best properties are listed. In terms of luxury homes, many properties aren't listed online, to help protect the seller's privacy. You'll find that some of the best luxury properties are kept off of the larger search engines.
The best thing that you can do to ensure that you have access to all the best properties is work with a local expert. If you opt to work with a local expert, you'll have the knowledge of someone who knows the area, and all the properties within it. For instance, say you were looking for real estate in a certain area, your best bet would be to work with a local realtor. So that you had access to all the information that you may need.
Is it what I want?
Regardless of how beautiful a property is, it's important to ask yourself whether it's what you want. Before you start your property search, right a list of your wants and needs for your new home. While the properties don't have to have everything on your list, they need to have the potential to create these features.
If you want to modify a property structurally, before you buy, you may want to bring in a construction expert. That way, you can check that the updates that you want to make are doable. Be smart about buying, and make sure to only invest in property that has the potential to become what you want.
Are there adequate local amenities?
The house might be gorgeous and come complete with a swimming pool, tennis court and lots of bedrooms. However, if it isn't close to the right amenities, there's no point investing. While it might be a beautiful house, ask any realtor and they'll tell you that when you move, the amenities on offer are just as important as the property.
You might think that the property's beauty makes it worth an hour trip to your kid's school. Or the fact that it comes with the most amazing kitchen makes it worth an hour and a half commute each day. But the truth is, it doesn't. You may not realize it, but invest and you'll regret it.
So there you have it, all the questions that you need to ask when it comes to investing in property.