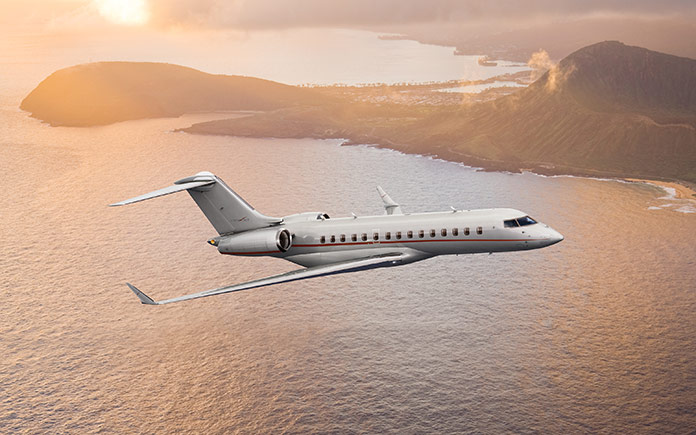 Global flight traffic for private jets increased by 21 per cent and overall passenger numbers by 23 per cent year-on-year
The global business jets demand which was nearly halved during the financial crisis has now improved and large players are launching new models in the wake of increasing demand from Middle East, Asia and North America.
The global business jets market was worth USD 20.9 billion in 2013 and is projected to grow at a CAGR of 6.86% to USD 33.8 billion by the end of 2020.
Both North America and Europe are showing recovery in business jets demand. While both the regions have a comparable size of economy, the private jet flight activity in North America is 3.5 times larger.
In Asia, the players are focused on China and India. It is expected that in the next decade the business aviation industry in India will grow three times and emerge as the third largest aviation market by 2020.
In the 2015 calendar year, both the number of passengers flying with VistaJet and its overall flight traffic increased in all of its core markets, making 2015 the company's strongest year to date. Worldwide flight traffic increased more than 21 per cent year-on-year when compared to 2014 and the total number of passengers flying with VistaJet increased by more than 23 per cent.
The robust growth in both flight traffic and passenger numbers highlights that VistaJet's subscription model remains a popular and compelling proposition for corporations, entrepreneurs and ultra high net worth individuals who value the time saving benefits of private flight without the asset risk.
The company built on its strong track record for entering new markets by successfully launching in country services in China with an in country registered aircraft. The business also saw encouraging growth in Africa and the Middle East, two priority markets for the business, with flight traffic up 14 per cent and 58 per cent respectively. VistaJet successfully diversified its customer base in 2015, achieving notable growth in customer numbers from the East Coast of America and the West Coast American Technology sector.
Read also: Business Aircraft Market Forecast 2015-2024