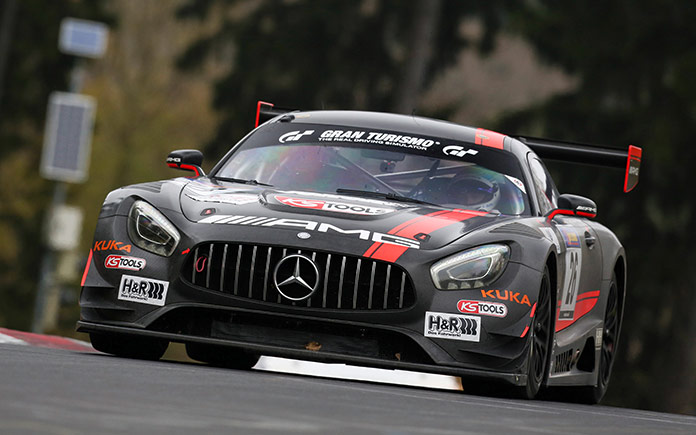 Mercedes-Benz was the biggest seller of luxury cars globally in the first quarter, putting it in the frame to knock BMW off the top spot this year for the first time in a decade.
Mercedes, owned by Daimler, has not been the best-selling luxury car brand since 2004, but is surging ahead thanks to growth in China, the world's largest car market, where its sales jumped 36.4 percent in the first quarter.
Analysts at IHS Automotive forecast that Mercedes' luxury car sales worldwide will exceed those of BMW this year.
Total sales of Mercedes-Benz in the first quarter reached 483,487, topping BMW's 478,743 cars, the registration figures showed.
Ingolstadt-based rival Audi sold 455,750 vehicles in the first three months of this year.
A push beyond luxury limousines to develop compact cars and offroaders has helped Audi, BMW and Mercedes reach new sales records, extending their dominance in the luxury car sector.
But Mercedes gained an edge from a recent push to expand its China operations. It started making a long-wheelbase version of its C-Class, its best selling model, in China in 2014. With sales of 373,459 cars there last year, China became the largest single market for Mercedes.
IHS Automotive forecasts that Mercedes luxury car sales will reach 2,002,383 this year, compared with 1,940,647 for BMW and 1,825,688 for Audi.
Mercedes sales rose 13.4 percent to 1.87 million cars last year while sales of BMW's core brand grew 5.2 percent, reaching 1.91 million. Audi sales edged up 3.6 percent to 1.80 million luxury vehicles.