The focus for today is on your bedroom. What items can you buy, that will add some luxury to your master bedroom? Take a look and see:
Authentic Oak Dressing Table
I find that a dressing table says a lot about a bedroom. A cheap one will make the room feel cheap and simple. Whereas a lavish one will make it seems more stylish, more luxurious. My opinion is that an authentic oak dressing table is the way forward. It's a bold statement, but one that works.
Oak furniture has long been considered a luxury bedroom item. Especially if it's authentic and real. Don't be fooled into thinking that you can't find modern oak furniture. Oak dressing tables come in various designs to suit any trend. And, they're all stunning and full of class.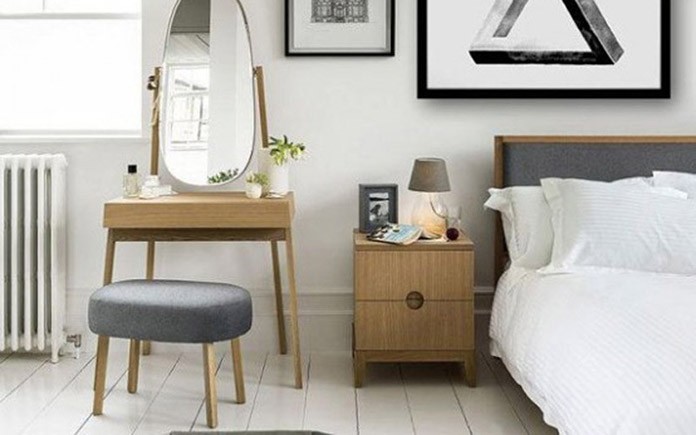 Designer Rugs
A great way to compliment your bedroom is by getting a designer rug. Rugs can be very tacky and horrible to look at. But, designer rugs can be incredible. You can purchase a designer rug that's been uniquely created. It could have amazing artwork etched into the design. It's almost like you're hanging up a piece of art, only on the floor instead of the walls. An excellent luxury item to add to your bedroom.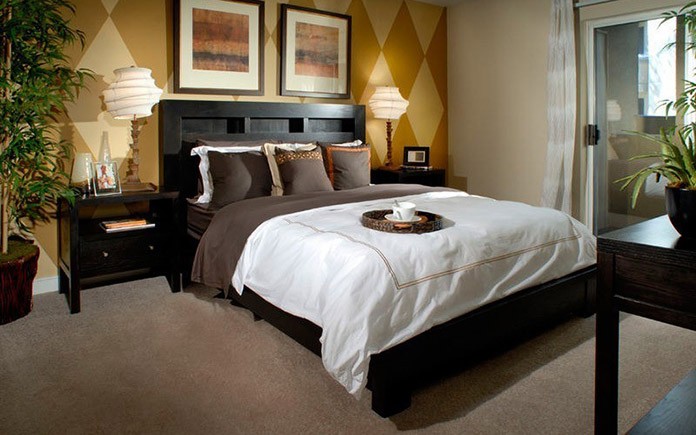 Luxury Bed Sheets
The main focus of every bedroom will be the bed. It'll be the largest item in the room, the thing that draws people's attention. As such, it's important you can cover your bed in some items of luxury. The best way you can do this is by getting some luxury bed sheets.
You could get some Martex sheets that come in various designs and styles. They may be able to add some extra spice to your bedroom. If you really want a luxurious bedroom, buy multiple designer sheets. You can swap them around now and them, creating different looks that still exude class.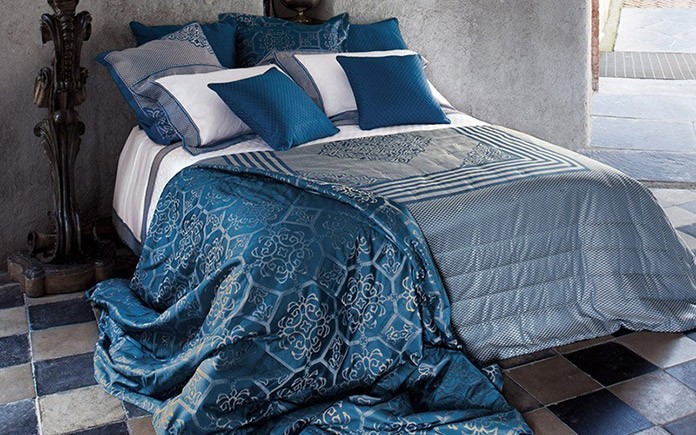 Designer Throw Pillows
Staying with the bed theme, the next thing you need are some designer throw pillows. These will make the ideal accessory to your bed. They can add serious style points to any bedroom; it's a small thing that goes a long way. Many designers will sell high-end throw pillows that you can buy. Forget about the cheap ones, if you want luxury, you have to pay for luxury. A few stylish pillows will complement your new bed sheets and bring out the bed as a whole. They'll move you one step closer to a gorgeously stylish bedroom.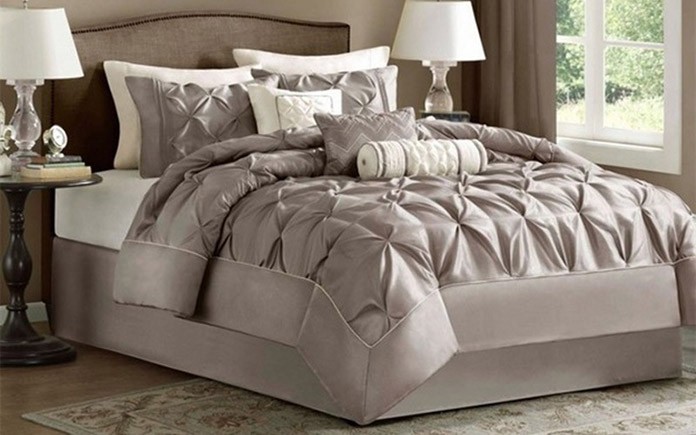 Stylish Mirror
Luxury mirror add elegance to your beautiful apartment and surely isn't the design one should miss. With framed beauty and silver finish upon the mirror; luxury mirrors look best upon dressing tables with sleek stylish legs.
Of course, no bedroom is complete without at least one mirror. You have to have some way of looking at yourself before you go out every day. If you want to improve the interior design of your bedroom, then get a stylish mirror. Mirrors come in so many beautiful and contemporary designs. They're guaranteed to make an impact, no matter where you put them.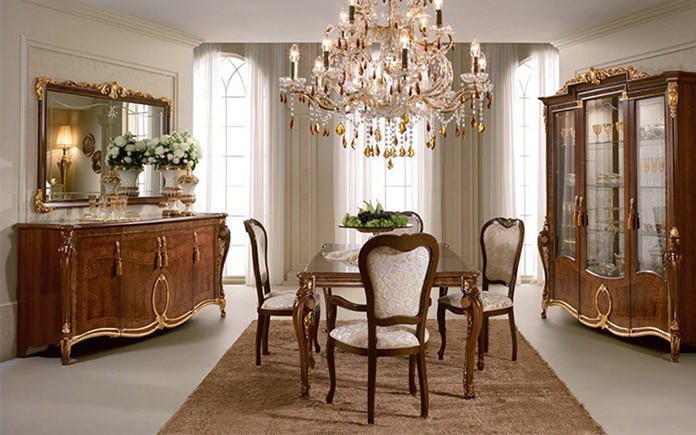 And there you have it, five luxury items you should add to your bedroom. All of these items will add class and substance to the room.